With a subscription you'll get full access to my newest project 'Beat Fantasies', a constantly growing collection of beat-tracks:
I'll release these new beats here, on a regular basis, 4 to 6 tracks a month - exclusively for subscribers.
You're a subscriber
Thank you!
* Downloads are DRM-free and available in MP3, FLAC and
more
.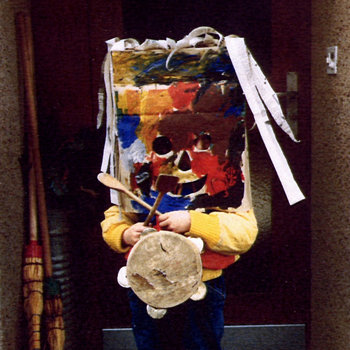 Julian Sartorius
Berne, Switzerland
Drummer, percussionist and artist Julian Sartorius forms sounds into previously unseen shapes. His precise and multi-layered rhythmical patterns are keen excursions into the hidden tones of found objects and prepared instruments, bridging the gap between organic timbres and the vocabulary of electronic music.